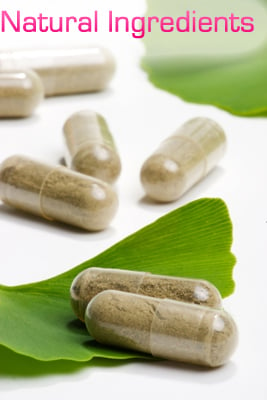 If you are like most people you want to do all you can to take the best possible care of your skin and the way to do that is to use products that make your skin care product number one. So, what makes a skin care product great? The ingredients of course!
When you use a skin care product that has great ingredients, there is a great chance you will have the skin you crave. It may not happen overnight, but with consistent use of products with good ingredients, it is very likely you may have the skin you crave.
One of the top trends today is AHA, also known as Alpha-Hydroxy- Acid. This is a great type of product because it does many things to help the skin looking its best by peeling off the top layer of the skin and helping show the younger skin underneath to reveal more youthful skin.
ZENMED skin care products offer this ingredient in many of their products. This is one of the great ingredients that ZENMED offers in its products. You may want to look for AHA in the product you choose because this is great skin care product for anyone to use, regardless of the condition of your skin.
There are many great ingredients in ZENMED products and another you may want to consider using is Green Tea. This product works as a powerful antioxidant and works to keep your skin looking its best. Antioxidants work to repair the bodies cells and are great to use in the skin to aid in rebuilding collagen.
With all the skin care products on the market today, it is very important that you take the time to find the best possible ingredients that are offered today. That is what sets ZENMED apart from so many others. ZENMED doesn't just choose any ingredients to put in their products but they take the time to find the best ingredients that work to allow the best results from when they are used.
For instance, many people may not be aware that Vitamin B5 is a great ingredient to fight acne and works to treat it as well as control it. When you use a product that contains this ingredient , there is a good chance you will be able to reduce any and all acne you may have. This is what most people wish to do that wants to get rid of acne and make their skin look its best.
ZENED does the research so you don't have to worry about it. All you need to do is to choose the best product that meets your skin needs. When you do this simple thing, you can make a difference in how your skin will look day after day.
So, rather than worry about all the ingredients that aren't necessary in other products, simply purchase ZENMED because these products are loaded with ingredients to help your skin for life.